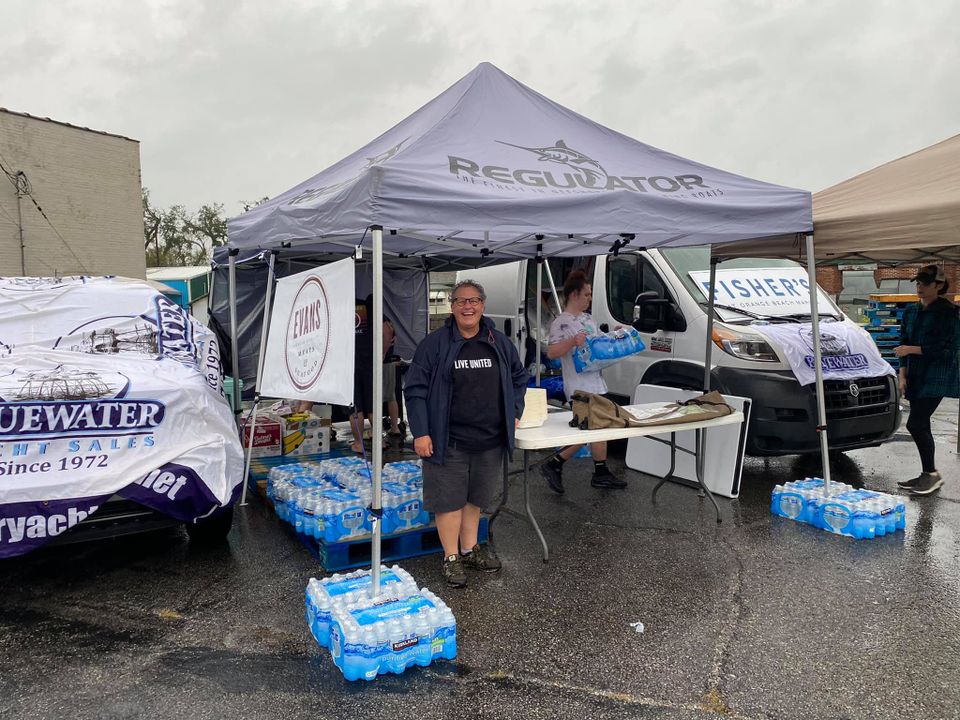 About United Way for South Louisiana
Together we can make a difference.
United Way for South Louisiana is a nonprofit organization dedicated to creating long-lasting change ensuring all residents have access to the building blocks to a better life: education, income and health. United Way is unique in its ability to bring together people active in their communities, business leaders, nonprofit organizations and government agencies to address the underlying causes of major South Louisiana problems.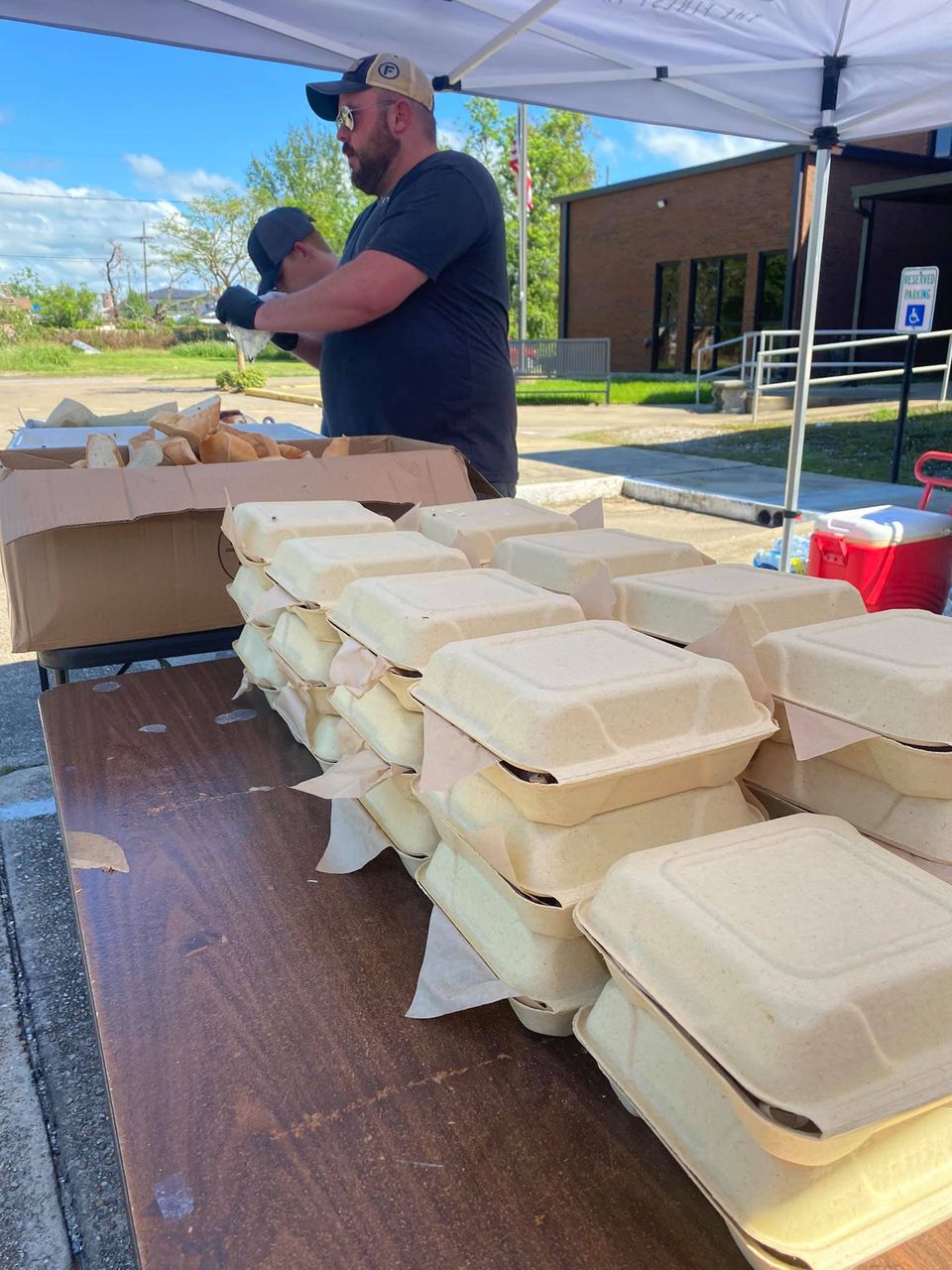 In the late 1970's, a group of concerned Terrebonne parish citizens came together to discuss the importance of improving the quality of life for everyone in the local community. The overall mission was to provide health and human care services and to meet the increasing needs in our parish.

From that effort, the United Way of Houma-Terrebonne was formed in 1979. The activists involved though, saw beyond the borders of just one parish and in less than three years expanded so that in 1981 the United Way for South Louisiana was chartered to serve the residents of Assumption, Lafourche, St. Mary, and Terrebonne. The fabric of our culture was woven into this effort and the founders of United Way continued the tradition of "people helping people" by funding the first group of member agencies. In our thirty years this has grown to twenty- six member agencies providing assistance for senior citizens, children, the physically and emotionally challenged, cancer patients, emergency services, and literacy programs.

Statistically, every community with an active United Way touches the life of one in three residents through the programs funded with United Way donations. This is possible because hundreds of companies in our four parish area participate in the United Way for South Louisiana's fund raising campaign with thousands of individuals making contributions through payroll deductions. In our community over seventy five percent of the total dollars raised comes from the workers and individuals who donated over $1,600,000 last year to support the member agencies in their efforts to provide services. It is a tremendous undertaking, but it provided a hand up to their neighbors when it was needed.
During the annual campaign hundreds of volunteers from our companies and the community, along with the Board of Directors and staff came together to make United Way work for everyone, responding to common concerns efficiently, effectively and compassionately. But once the money is raised, it is the job of the Fund Distribution Committee made up of experienced volunteers from the four parishes to continually assess the needs of our community, monitor the agencies entrusted with the funds, and guide the distribution of your money. With the tremendous amount of checks and balances put in place, you can be assured that your dollars are directed to those agencies and services where they are most needed.

Thank you for your efforts in making our community a better place, and for your part in building our history of reaching out to those in need.
BOARD OF TRUSTEES
SUZETTE THOMAS
Board President
JOELLEN MARCEL
Incoming Board President
DAVID BOUDREAUX
Vice President at Large
LISA SCHILLING
Terrebonne Vice President
COURTNEY ALCOCK
Secretary
DARLENE RODRIGUE
Treasurer
DIANE YEATES
Board of Trustees
ARLANDA WILLIAMS
Board of Trustees
EARL EUES
Board of Trustees
VERNON BOURGEOIS
Board of Trustees
BRYCE LEDET
Board of Trustees
HERB LEDET
Board of Trustees
JERRY LEDET
Board of Trustees
AL RICHARD
Board of Trustees
GREG STOCK
Board of Trustees
TIMOTHY EMERSON
Board of Trustees
DR. KRISTINE STRICKLAND
Board of Trustees

DR. JAY CLUNE
Board of Trustees

PAUL LABAT
Board of Trustees

ELMY SAVOIE
Campaign Chair

MICHELLE ROUSSEAU
F.D. Chair

HARVEY AUTHEMENT
Past President

SUSAN SZUSH
Past President